Motorcycle is not only a transportation vehicle – it is a door to a lifestyle and a tool that can help you realize it. It can represent so many things to different people but, above all else, having it is a responsibility. In order to enjoy your bike to the fullest, you will have to maintain it properly and learn as much as you can about various technical aspects of the machine. With that in mind, here's the guide to basic motorcycle repairs.
Tires
Tires are the "easy mode" part when it comes to maintaining a motorbike. It is the only crucial part of the vehicle which a complete amateur can maintain, as long as they go out of their way to learn everything there is to know about motorbike tires. First of all, one of the hardest habits to adopt is to check pressure before every trip, especially before the long ones. It should become a "ritual" that is never-ever skipped or avoided. Work, flat or blown tires are the number 1 reason for bike breakdowns, and they usually prove to be more fatal than the car tire blown out on the road.
Brakes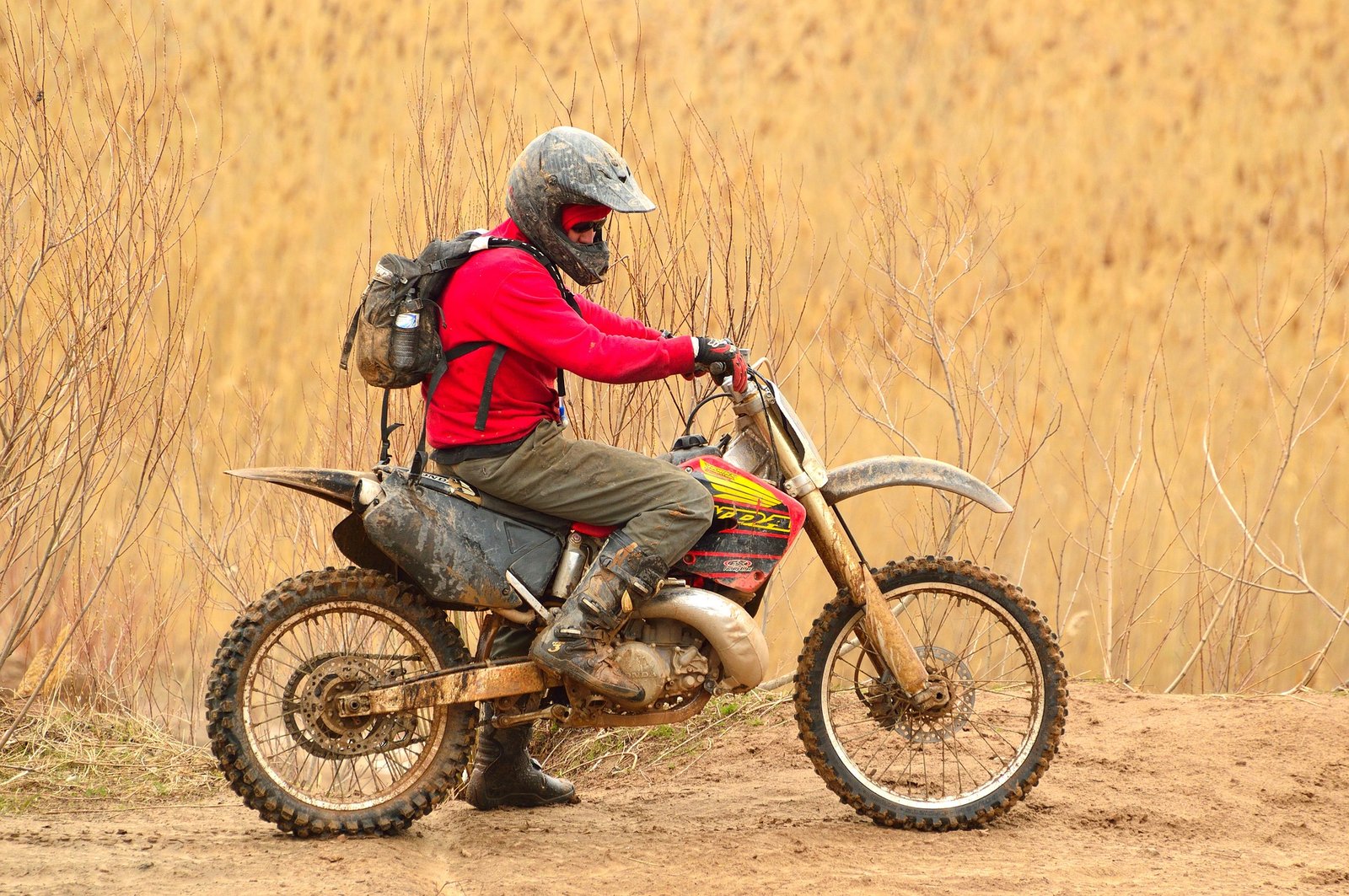 It is actually quite easy to bleed the brakes as you can easily reach the bleeder screw and the brake levers simultaneously. With cars, this is usually a two-man job. Just keep in mind that the rear and front brake systems are completely independent. In other words, you will have to fill up two master cylinders instead of one. Unless you own a custom-made bike that has been designed by a freakazoid, one cylinder should be right below the seat and the other one should be on the handlebars. You should be able to see the level of fluid from the outside, or simply open the reservoir and have a peek.
Battery
All responsible motorbike owners should always have some useful motocross parts, appliances and spares in the back of their garage. Spare tires are absolutely obligatory, but you should also always have a spare battery or two waiting in storage simply because motorcycle batteries tend to deplete quite fast. As a matter of fact, they have a tendency to die very quickly if the bike is not use at least five to six hours each week. In some ways, this is a good thing because it gives you an excuse to ride the bike more often!
Fuel
In addition, among the items you simply need to have if you own a motorbike is a fuel stabilizer. In fact, you should always pack at least one bottle of this liquid whenever you leave home because it can make or break your trip. It is a solution that should be added to your fuel tank if the fuel inside has been left there for longer than a month. After being left stagnant for so long, fuel typically becomes contaminated, so in the case you have decided to put the bike away into the garage during the snowy months, you should definitely drain the tank first before you use the bike.
Clutch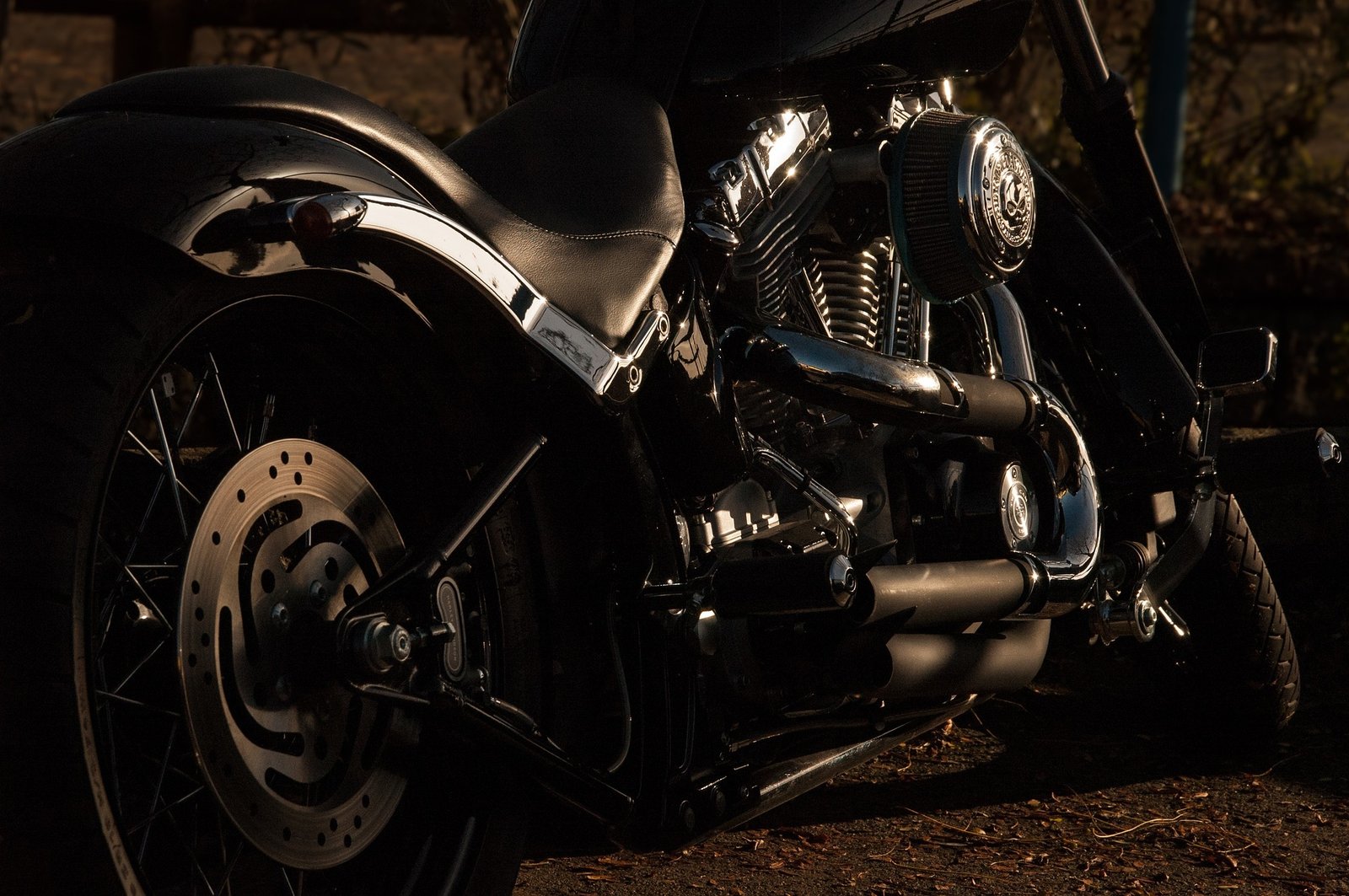 Clutch problems are the number 2 technical problem with bikes and not only is it inconvenient, but it is usually a source of incredible stress, just like when the lighter wheel simply refuses to work and light a cigarette.  In order to avoid broken or worn out clutch, make sure it is properly lubricated all the time. However, if you have passed the point of no return, only professionals can deal with it.
Electrical
Since professional repairmen have been mentioned, when it comes to electrical issues, all you can do is disconnect the battery from the circuit and call the tow truck. Since this area of motorbike synthesizes mechanical issues and sophisticated computerized elements, the only thing you can do is take the bike straight to the professional.
We learn for as long as we live, and as soon as we adopt a new element into our life, it is an "invitation" to become an expert in a whole new field. While you might not become a bona fide two-wheeler repairman after you've purchased a motorbike, you will simply have to learn at least certain basic things if you plan to maintain it properly. For this very reason, this modest guide is a good starting point for all of you who have never owned a bike before.